With a legacy rooted in the 1994 World Cup, rEvolution has cemented its position as a soccer powerhouse. Consequently, brands and rights holders consistently entrust rEvolution with their soccer strategies and execution requirements. rEvolution is a different kind of sports marketing agency. We are a global sports marketing agency and a global soccer marketing agency passionate about connecting your brand with passionate sports fans. Fueled by an unwavering ardor for the beautiful game and its athletes, we excel in forging genuine connections between brands and their ardent fan base. This exceptional ability enables us to effortlessly bridge the gap, delivering authenticity at every juncture.
check out our roster
Explore our collection of compelling case studies that showcase our unparalleled expertise in sports marketing, particularly within the dynamic realm of soccer. These illuminating studies serve as a testament to our unwavering commitment to empowering fans and driving impactful results within the ever-evolving sports industry.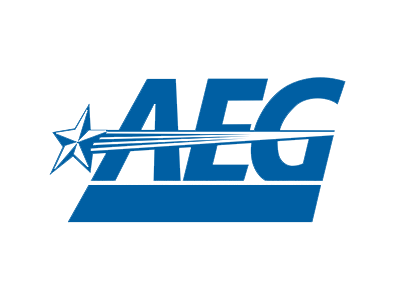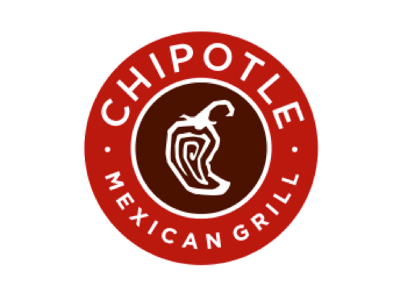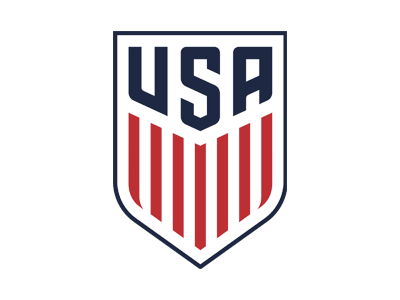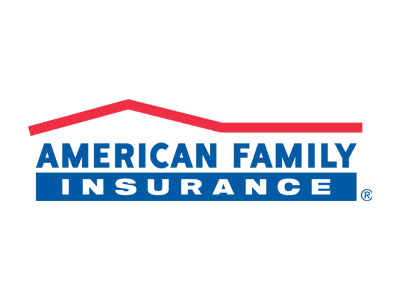 Season Highlights
rEvolution has significantly contributed to the success of numerous soccer-related initiatives. From organizing electrifying Gold Cup Final and USWNT Viewing Parties to orchestrating the spectacular launch of Chicago Fire FC's rebrand campaign, our expertise has played a pivotal role in making these events larger than life, connecting brands with sports fans. We have established ourselves as a driving force behind the growth and promotion of soccer, and it's sponsors, both on and off the field, captivating fans and leaving an indelible mark in the sports marketing industry.
Farmer John with lafc
Farmer John's commitment to giving back to the community is deeply ingrained in their roots. Through collaborations with organizations like LAFC and rEvolution, they have formed a strong network of community partners dedicated to supporting underserved populations in Los Angeles. With a shared goal of community outreach, their collective efforts aim to make a lasting and meaningful impact on the lives of those in need. One of the key elements of the 'La Familia' program is the provision of season-long food truck support, which not only offers delicious food but also incorporates local culture into the culinary experience. The dedication and enthusiasm of rEvolution and Farmer John, combined with the unwavering support of the community, have been instrumental in achieving our goals. 
Tobin Heath
Through rigorous training sessions during harsh east coast winters and honing her skills on various fields worldwide, Tobin Heath has emerged as a shining star in the sport. Leveraging her expertise and partnering with the finest coaching talent, she now directs her focus and extends her support to the aspiring generation of young girls. Our strategic approach, influenced by the dynamic sports industry, athlete collaboration, and impactful influencer marketing, ensures an unparalleled experience that empowers and uplifts the upcoming soccer stars.
sean johnson
Tasked with creating a broadcast spot for their new brand direction, #SmartChoiceInTires, rEvolution proposed a collaboration with Sean Johnson, a top goalkeeper in the 2021 Major League Soccer playoffs. By aligning with Continental's insights and objectives, rEvolution successfully collaborated to achieve widespread impact. As a result, the viewers of the 2022 MLS season playoffs and the MLS cup witnessed an impressive broadcast spot. This partnership between rEvolution and Continental Tire has been recognized with four different award recognitions, which can be found here!
Alex Morgan
Discover the incredible impact of our Sports Marketing initiatives in the world of soccer. Witness the remarkable journey of Alex Morgan, once uncertain about her aspirations of becoming a professional soccer player. Today, as a prominent athlete in the U.S. Women's National Team, she embraces her role in inspiring young fans to chase their own ambitions and shape the future of the sport. Our strategic partnerships, fueled by influencer marketing and a deep understanding of the sports industry, provide an unparalleled experience that propels the next generation of soccer enthusiasts towards unprecedented success.
American Family Insurance
American Family Insurance partnered with rEvolution to sponsor Atlanta United, a prominent MLS club. They activated the kit sponsorship at Mercedes Benz Stadium, incorporating creative elements that engaged fans digitally through augmented reality (A/R) displays. They also set up a concourse space to generate leads for AmFam, allowing fans to register for a free premium item.  Additionally, a partnership was established between American Family Insurance and Soccer in the Streets, resulting in a youth soccer tournament in Atlanta called the "Finals." This event celebrated soccer in the Atlanta community and featured All Atlanta Cup matches, food trucks, a DJ, soccer-themed games, and appearances by Atlanta United players. The event attracted over 400 attendees, including All Atlanta Cup players and their families. 
LIMITED COLLECTION
Check out our soccer vault full of throwbacks, recent work and everything in between.